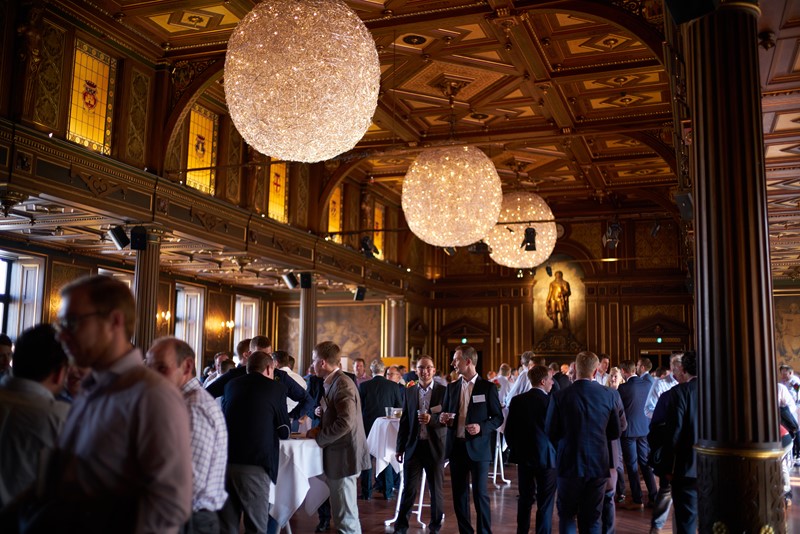 All dinner seats are now booked for BGE 2017
Again in 2017 we are happy to announce we are experiencing great interest for the Baltic Grain Exchange.
 On the old Danish Stock Exchange we have a limited number of seats for the Baltic Grain Exchange Dinner.
 Unfortunately, all seats for the dinner have now been pre booked, but we are pleased to sign you up on our waiting list for the Dinner. Please send us an email (bge@dakofo.dk) with your request – and we will get back to you.
It is still possible to sign up for the Exchange / the day event – please use the form below. We will this year extend the serving with some small traditional Danish snacks on the day event.
Please do not hesitate to contact us at bge@dakofo.dk if you have any questions.
The DAKOFO Team.