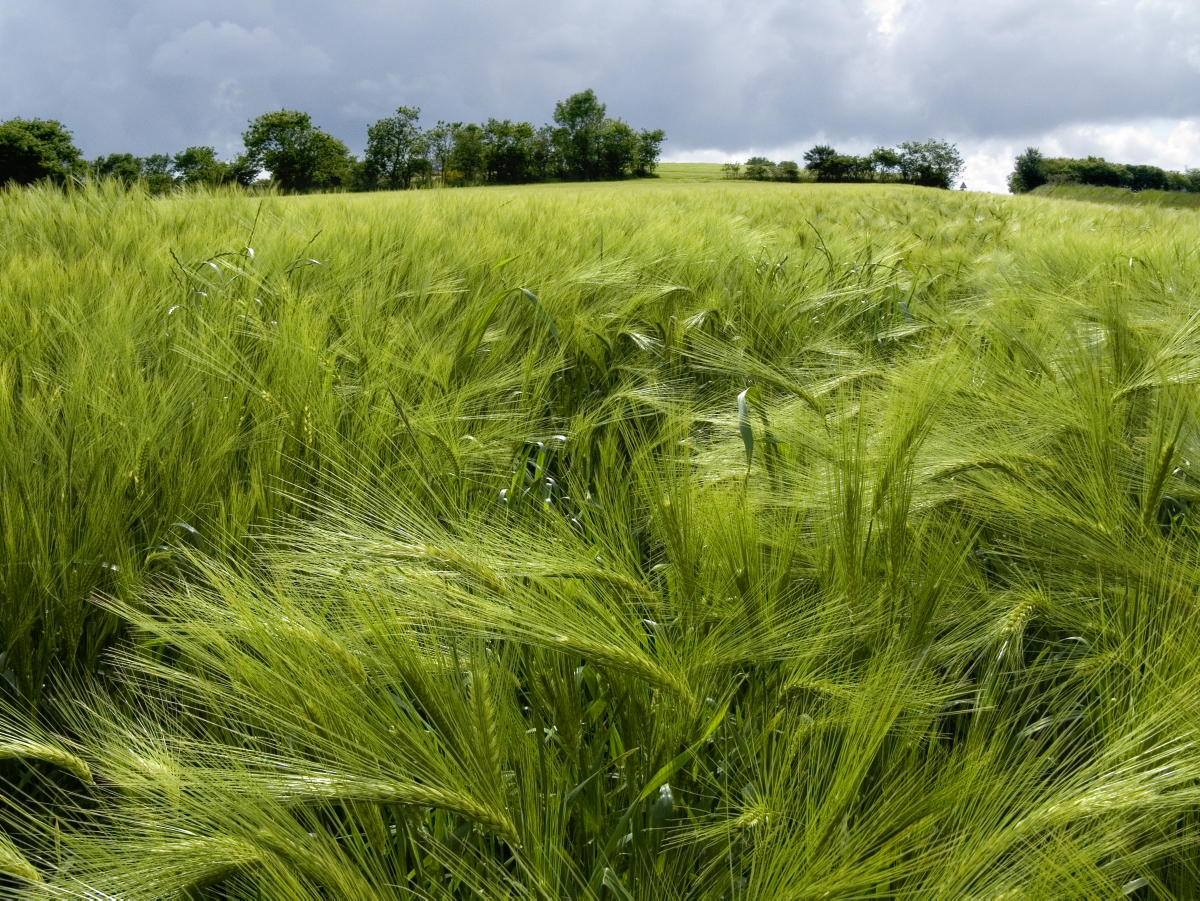 Update: Pre-harvest use of Glyphosate
The Danish Ministry of Environment and Food has published changes to regulation BEK 815 - Executive Order of pesticides. The changes in the regulation, amend that pre-harvest treatments of glyphosate is prohibited in malting barley and other crops for consumption. 
Removal of the 30 days treatment limit 
In the original draft, growers had the opportunity to treat with glyphosate 30 days before harvest. This possibility has been removed in the final text, so treatment of glyphosate is not permitted after crop emergence. 
DAKOFO is satisfied that the Danish ministry has decided to remove the 30 days option. 
Find the entire Executive Oder in Danish here.